airbag sommer lagerverkauf 2019 teil 2 | samstag 15. juni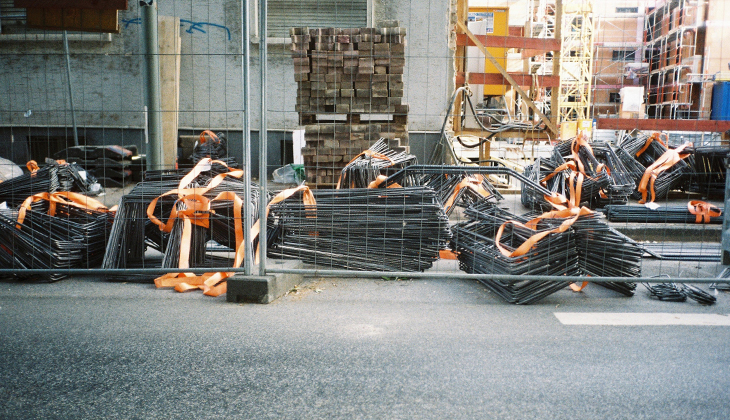 samstag 15. juni 2019, 11 - 19 uhr + ausklang
sale & come together fuer taschen, mode & musik
airbag craftworks | schirrmacher editions | r.a.n.d. muzik
ominira | fifteen66.cc | palham | tragtat | n-store | tactile
comic cosmos | eberhardt objects | clean ocean project | mer. | u.a.
PLATTENMARKT & garten party: wurstfontaene bbq | gartenkueche
musik: molto (live) | kassem mosse | different fountains (live) | nick williams
nikita | ghood | tim eder | noorden | u.a.
-afterparty 15.06.2019 @ robert johnson
workshop showcase: kassem mosse (live) viola klein, dj slyngshot, even tuell
neues auch im
o n l i n e s h o p s a l e.
location:
schlierbacher str.14, 64823 gross-umstadt / kleestadt
t-shirt | gold, olive, dolphin blue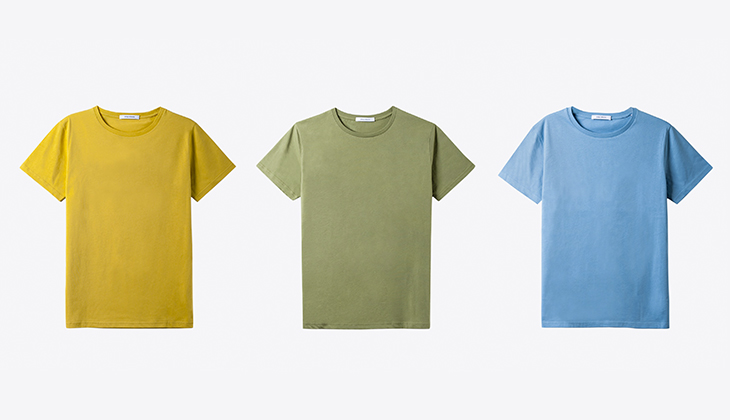 new colour for men basic t 01, 100% finest cotton.
go to online shop
Mer.store opening party @ Frankfurt am Main | 14.05.2019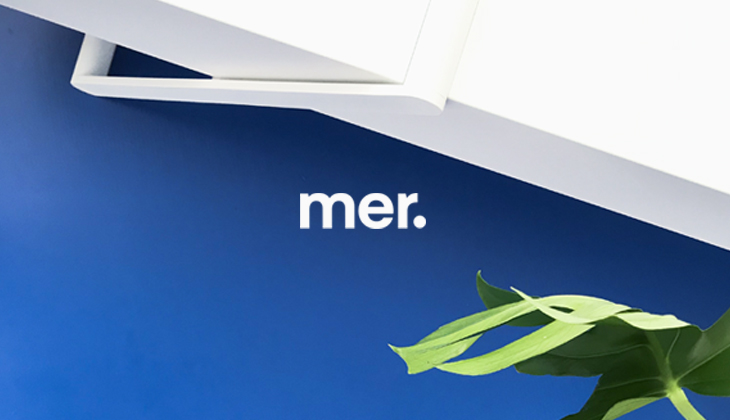 mer. temporary store
is a space that celebrates carefully-crafted objects and fashion by
airbag craftworks
ebenhardt objects
indian goods co.
old friendships, coincidence and some gold dust brought vatsala, steffen & paul david
together to this light-flooded location at a friendly & active corner in frankfurt.
regular shop opening time:
wed - fri 12 - 20:00
sat 11 - 19:00
address:
jahnstrasse 60-62 / oederweg,
60138, frankfurt am main
lieblingstrousers 012 | new colour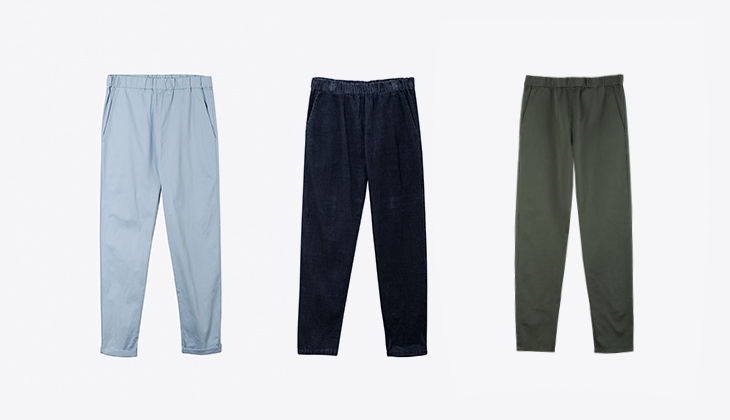 new colour for lieblingstrousers 012, light blue, corduroy navy, olive, 100% finest cotton.
go to online shop
new music online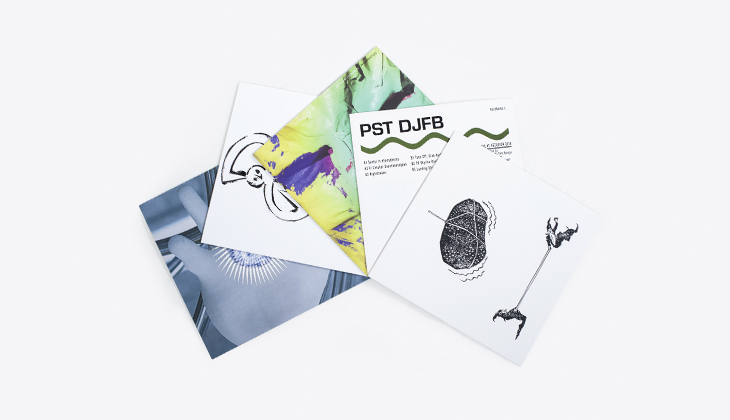 new music online
instore event @ kiik store, tokyo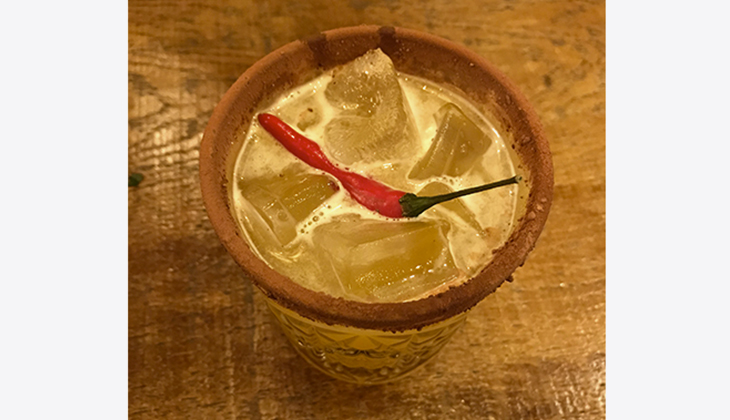 Dear friends from Japan,
if you are in the Tokyo area today,
please come to our airbag craftworks
instore event @ kiik
many new items on display.
very much looking forward to see you!
kiik
〒151-0066 東京都渋谷区西原3丁目1−4
maps
free drinks & snacks served
4-8pm
airbag craftworks a2 aw2019/2020 at private showroom, paris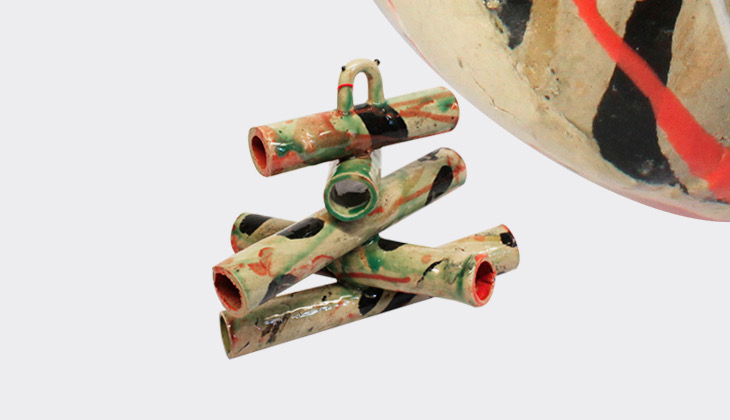 our A2 autumn/winter 2019/2020 collection | instruments
will be shown in paris @ smallville records
location
26, rue du château d'eau, 75010 paris
http://www.smallville-records.fr/
opening times
thursday 17. to monday 21. january 2019
11am - 8pm or by appointment
please get in touch for appointments
airbag winter lagerverkauf | samstag, 1. & 8. dezember 2018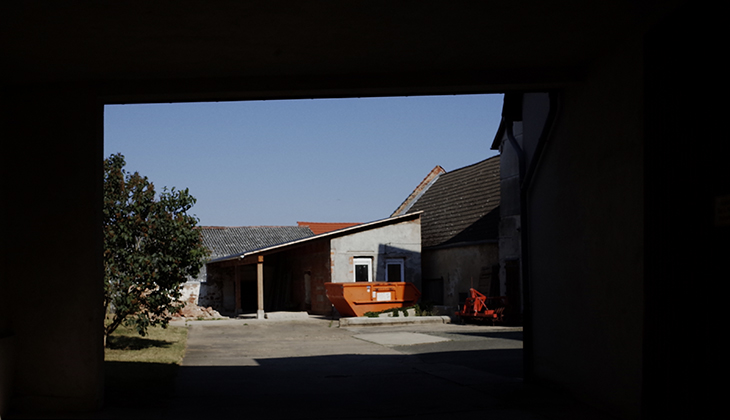 airbag winter lagerverkauf SAMSTAG, 1. & 8. DEZEMBER 2018, 11 - 19 uhr + ausklang
come together für mode, musik & design
shops & designer: airbag craftworks / A2, mzin bookstore, n store, clean ocean project, reception clothing u.a.
vinyl markt & plattenboerse:
tactile recordstore, gosu, good morning tapes, 2nd hand plattenmark, palham music,salin records, yo!, workshop u. a.
musik:
lowtec, viola klein, thomas hammann, midnightopera, d-man, aziesch,
phonk d, timo soriano, cool frank, dan bust, u.a.
catering: wurstfontaene winter BBQ
sa 8.12. afterparty @ AMP bar / frankfurt
mit viola klein & eventuell
neues auch im
o n l i n e s h o p s a l e
.
location:
schlierbacher str.14, 64823 gross-umstadt / kleestadt
welcome !
MONONONE @ AIRBAG CRAFTWORKS | 24.11.2018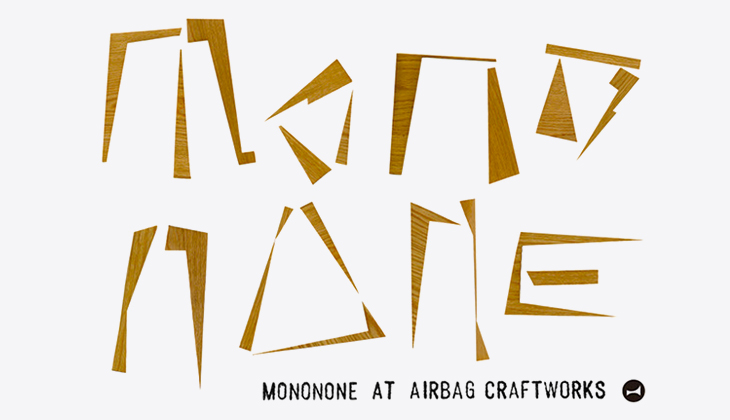 MONONONE AT AIRBAG CRAFTWORKS
24.11.2018 11am - 5pm
MONONONE | THE SOUND OF "MONO"
HORA AUDIO LISTENING EVENT
"MONONONE" MEANS "THE SOUND OF MONO" IN JAPANESE.
"MONO" IS THE NAME OF COMPACT HORN SPEAKER HANDCRAFTED IN JAPAN BY HORA AUDIO.
"MONO" IS LIKE MUSICAL INSTRUMENT MADE OF WOOD. IT HAS NO ELECTRIC CIRCUIT.
IT PLAYS MUSIC DELICATELY. YOU CAN HEAR VIVID AND NATURAL SOUND.
"MONONONE" IS THE EVENT ENJOYING MUSIC THROUGH THE VOICE OF "MONO".
TASTE, SMELL, TOUCH, WATCH AND LISTEN TO WHOLE MUSIC.
Guten tag!
I am Ryo from HORA AUDIO, developing and making speakers by myself in all processes.
I feel honored to have an event at airbag craftworks.
I respect A2's products. They are beautiful gears for music lovers.
We will bring "MONO-oak" and new product "monologue-noir".
Please bring your favorite music and enjoy the sound with Japanese tea.
We look forward to seeing you at "MONONONE"!
Ryo Aoyanagi
HORA AUDIO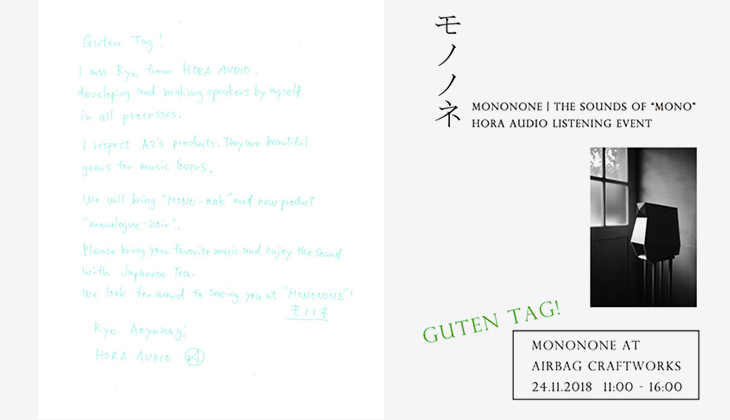 herbstsale & new collection release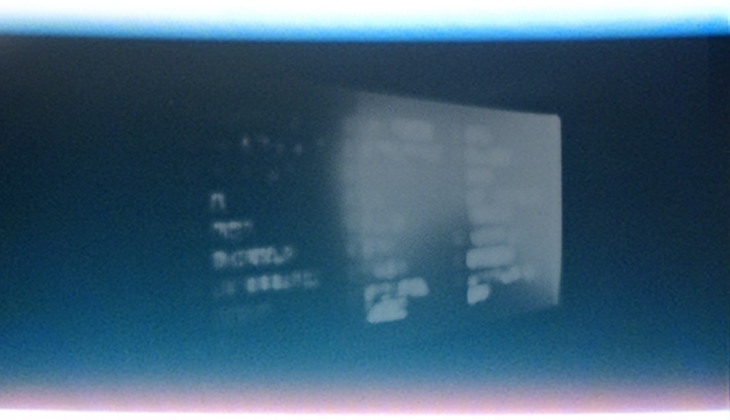 welcome to our herbstsale & new collection release event of a2
aw 2018/2019 | v a p o u r
the sale is happening online and at the airbag craftworks factory and shop in kleestadt,
fr.05.10. & sa.06.10.2017 | 11-20:00 uhr
local heroes play their best records on saturday
we serve seasonal food & drinks.