temporary free shipping regulation: for all orders
in Germany: over 50 € | in the EU: over 150 € | Worldwide: over 300 €
goliath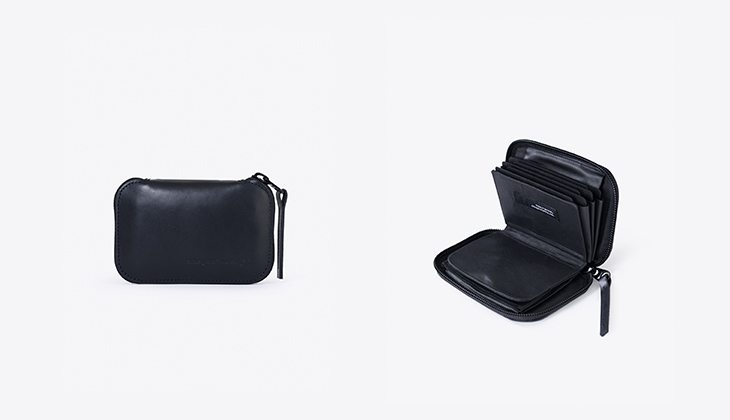 compact & functional genuine leather wallet
made in kleestadt
go to online shop
herbstsale & new collection release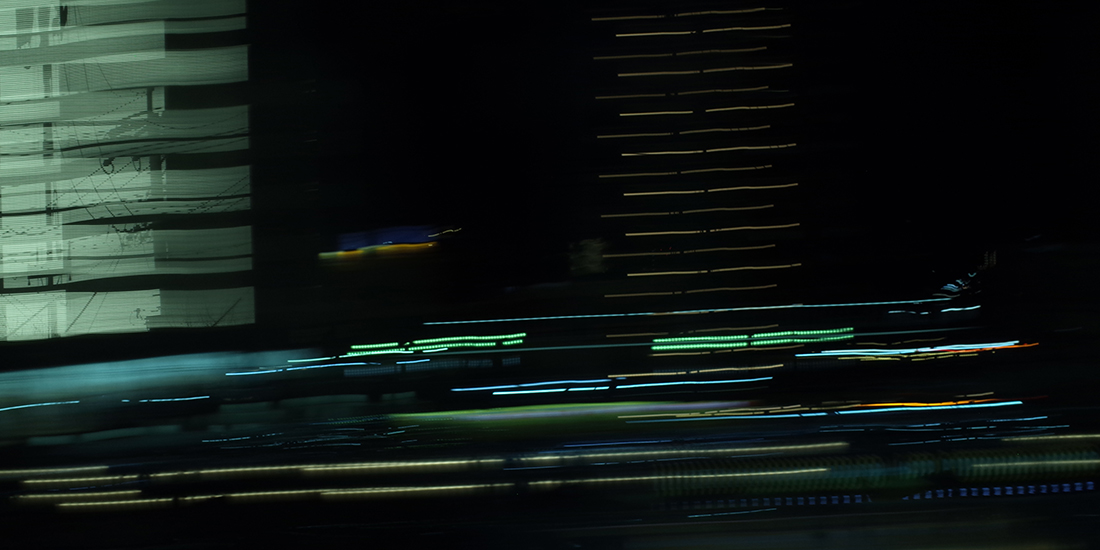 welcome to our herbstsale & new collection release event of a2
aw 2019/2020 |
i n s t r u m e n t s
the sale is happening online and at the airbag craftworks factory and shop in kleestadt,
FR. 18. & SA. 19.10.2019 | 11-19:00 uhr
local heroes play their best records on saturday
we serve seasonal food & drinks.
touch | grid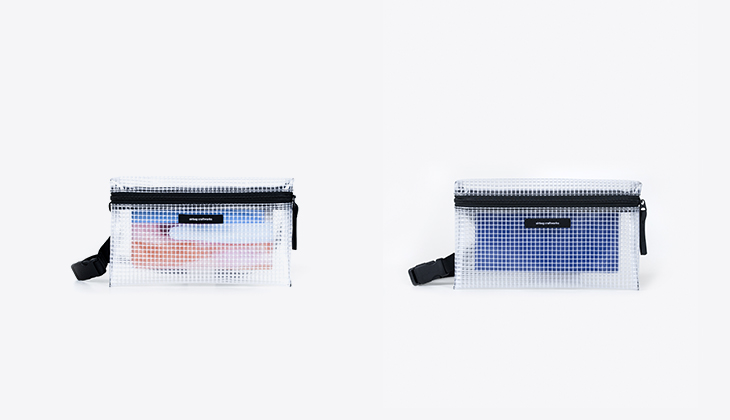 ultra compact flat shoulder, body & waist bag
special edition | grid
go to online shop
airbag sommer lagerverkauf 2019 teil 2 | samstag 15. juni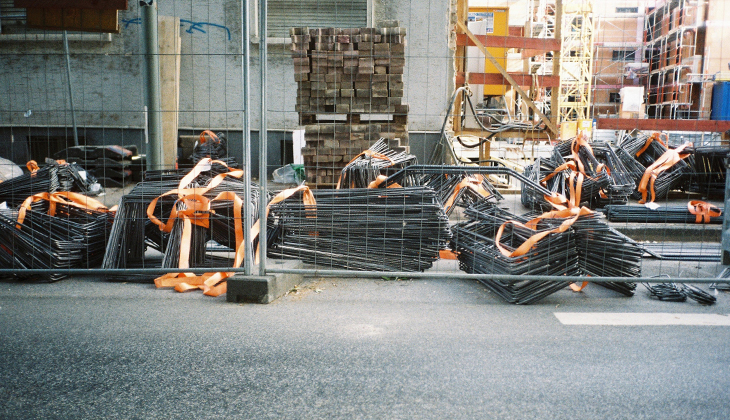 samstag 15. juni 2019, 11 - 19 uhr + ausklang
sale & come together fuer taschen, mode & musik
airbag craftworks | schirrmacher editions | r.a.n.d. muzik
ominira | fifteen66.cc | palham | tragtat | n-store | tactile
comic cosmos | eberhardt objects | clean ocean project | mer. | u.a.
PLATTENMARKT & garten party: wurstfontaene bbq | gartenkueche
musik: molto (live) | kassem mosse | different fountains (live) | nick williams
nikita | ghood | tim eder | noorden | u.a.
-afterparty 15.06.2019 @ robert johnson
workshop showcase: kassem mosse (live) viola klein, dj slyngshot, even tuell
neues auch im
o n l i n e s h o p s a l e.
location:
schlierbacher str.14, 64823 gross-umstadt / kleestadt
t-shirt | gold, olive, dolphin blue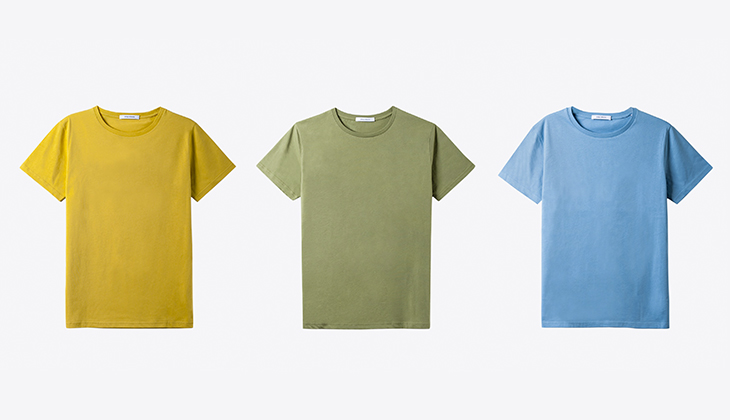 new colour for men basic t 01, 100% finest cotton.
go to online shop
Mer.store opening party @ Frankfurt am Main | 14.05.2019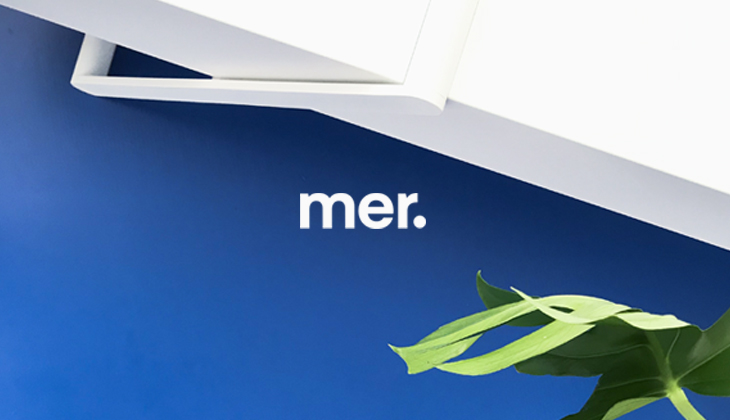 mer. temporary store
is a space that celebrates carefully-crafted objects and fashion by
airbag craftworks
ebenhardt objects
indian goods co.
old friendships, coincidence and some gold dust brought vatsala, steffen & paul david
together to this light-flooded location at a friendly & active corner in frankfurt.
regular shop opening time:
wed - fri 12 - 20:00
sat 11 - 19:00
address:
jahnstrasse 60-62 / oederweg,
60138, frankfurt am main
lieblingstrousers 012 | new colour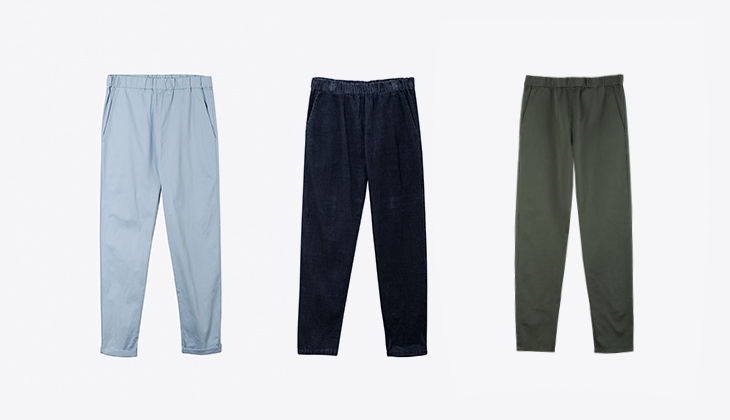 new colour for lieblingstrousers 012, light blue, corduroy navy, olive, 100% finest cotton.
go to online shop
new music online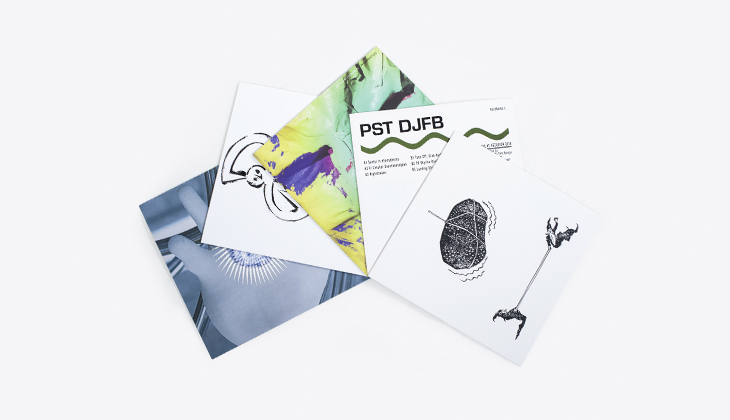 new music online
instore event @ kiik store, tokyo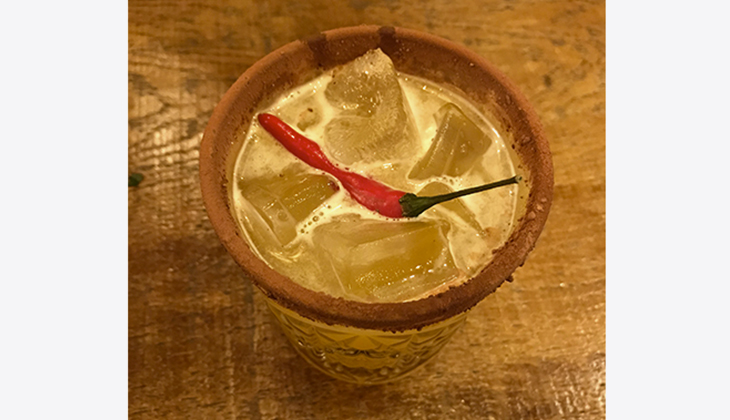 Dear friends from Japan,
if you are in the Tokyo area today,
please come to our airbag craftworks
instore event @ kiik
many new items on display.
very much looking forward to see you!
kiik
〒151-0066 東京都渋谷区西原3丁目1−4
maps
free drinks & snacks served
4-8pm
airbag craftworks a2 aw2019/2020 at private showroom, paris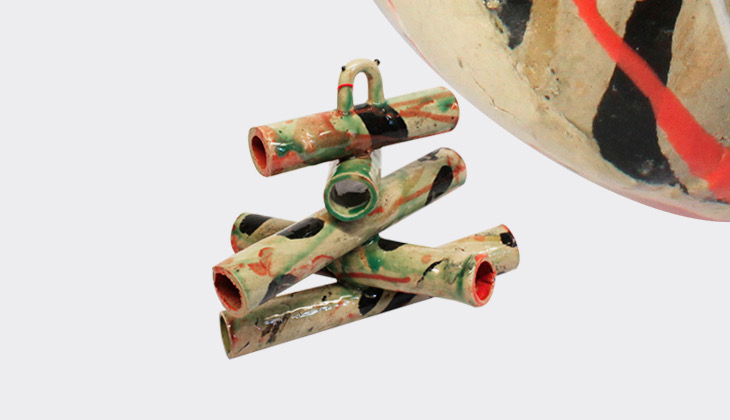 our A2 autumn/winter 2019/2020 collection | instruments
will be shown in paris @ smallville records
location
26, rue du château d'eau, 75010 paris
http://www.smallville-records.fr/
opening times
thursday 17. to monday 21. january 2019
11am - 8pm or by appointment
please get in touch for appointments