20.05.2017 canadian 0.75
29.03.2017 taunus black white way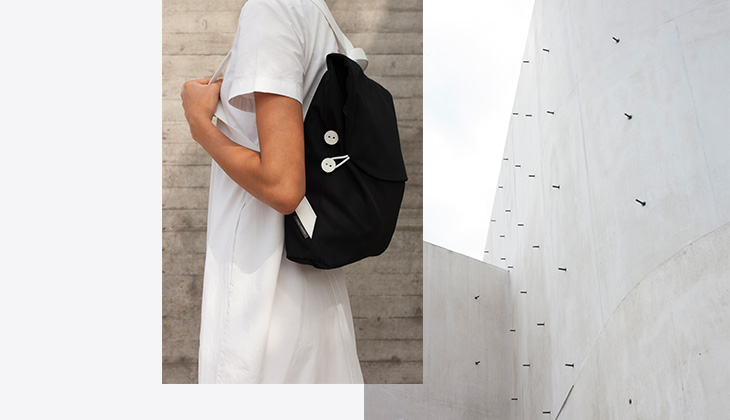 show more variation "taunus"
18.01.2017 fashion week paris instore party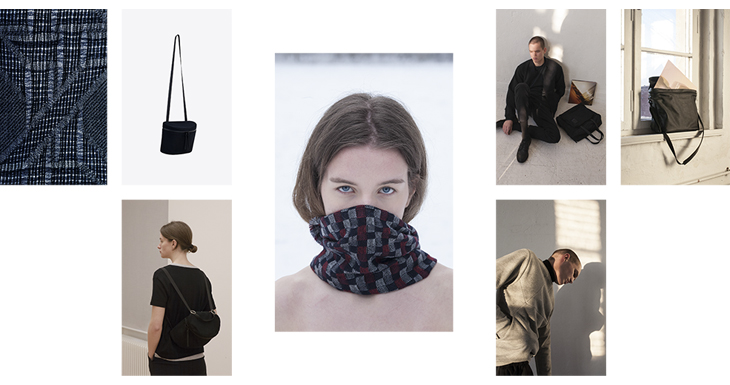 To the occasion of our aw 2017 presentation at resident showroom, Paris we would like to invite you to celebrate with us at Smallville Records shop. Come by to see some collection excerpts including collaborations with Latency, The Trilogy Tapes and Workshop.
Enjoy music & drinks.
~ music ~
Even Tuell (Workshop)
Sidney (Latency)
Collapsing Market Dj's
Marylou
~ infos ~
Jeudi 19 Janvier 2017 / 17h — 21h
Smallville Records Shop
26 rue du Chateau d'Eau 75010 Paris
Metro République / Jacques Bonsergent
www.airbagcraftworks.com
www.smallville-records.fr
12.01.2017 airbag craftworks A2 aw2017/18 at resident showroom, paris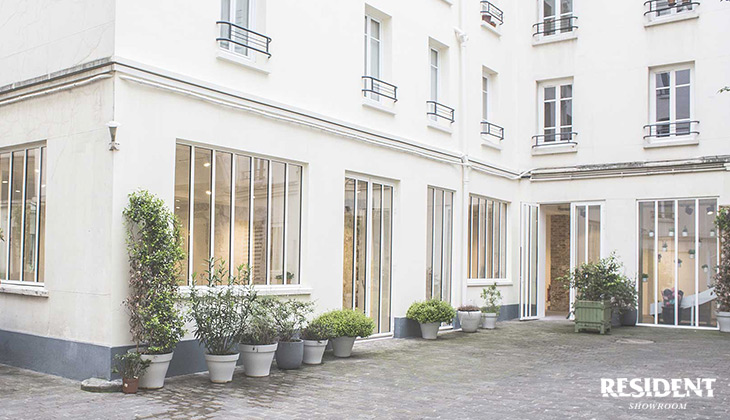 our autumn/winter 2017/18 collection | content
will be shown in paris @ resident showroom
location
22, rue de la roquette 75011 paris
www.residentshowroom.com
opening times
friday 20.1. & saturday 21.1. 10am - 7pm
sunday 22.1. 10am - 5pm
please
get in touch
for appointments
03.12.2016 innervisions x airbag craftworks travel kit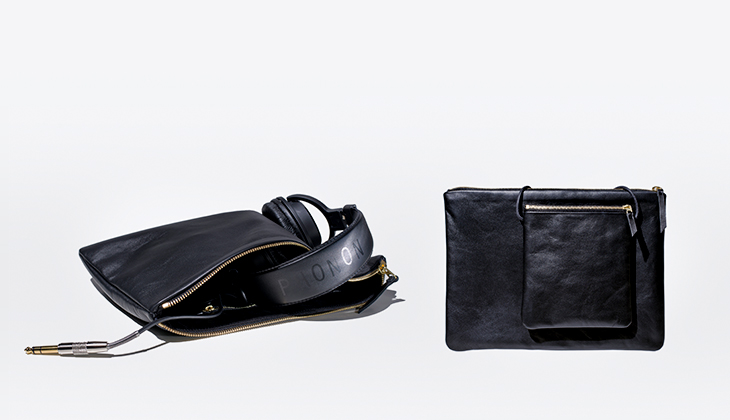 innervisions x airbag craftworks travel kit.
headphone & accessory bag w/ seperate neck pouch.
made from soft but durable, genuine leather. Finished with a fine cotton lining and metal ykk zippers.
both pieces offer smart details and useful functions for the various needs today´s travellers.
designed in collaboration with the innervisions team manufactured in kleestadt, germany
now avaiable @
http://mutingthenoise.com
soon also here in our
online shop
.
11.11.2016 offenbach magnetic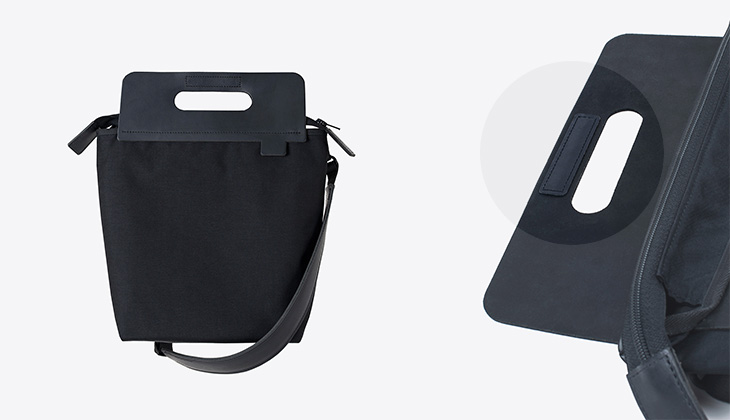 offenbach magnetic comes with a magnetic closure system that´s hidden in the handles
a smart upgrade - providing a silent, smooth handling and very minimalistic look
go to online shop
12.10.2016 herbstsale & new collection release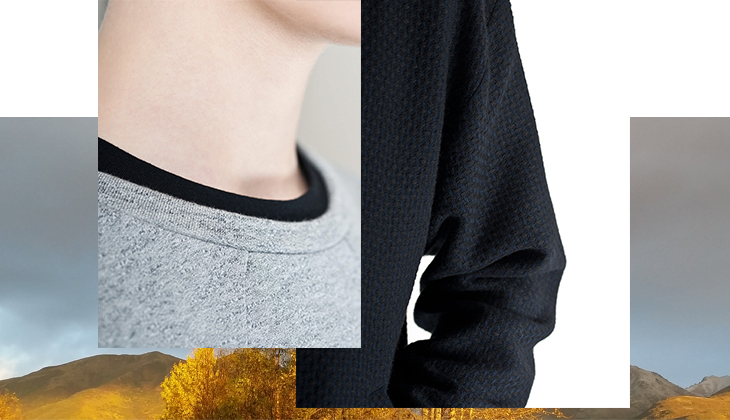 welcome to our herbstsale & new collection release event of A2 aw 2016/2017 permanent maker
the sale is happening online and at the airbag craftworks factory and shop in kleestadt,
fri. 14 . & sat. 15.10.2016 , 11 - 7 pm
we will serve food & drinks. enjoy sets by the airbag craftworks factory djs
and some new talents...
welcome.
25.08.2016 airbag craftworks x berlin-atonal festival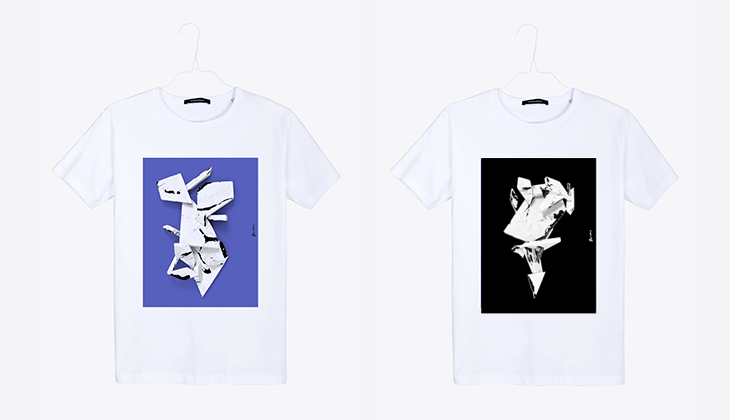 we produced these for the amazing berlin-atonal festival:
blue design t-shirt
black design t-shirt
hi-res silk screen print on A2 basic t-01
available only at the
berlin-atonal webstore
.
24.08.2016 new music online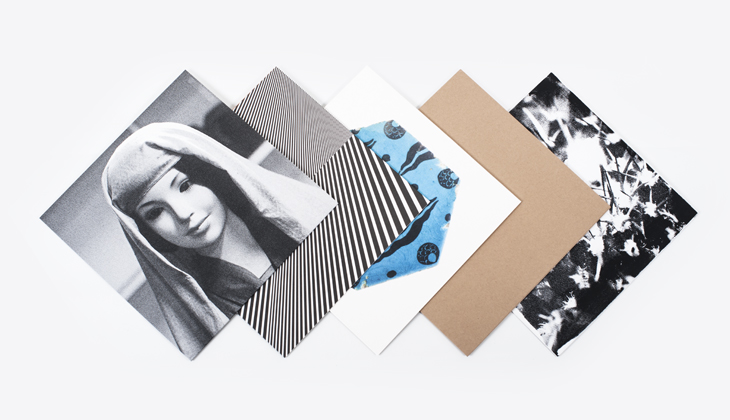 new music
online
23.06.2016 airbag craftworks A2 ss2017 at SEEK, berlin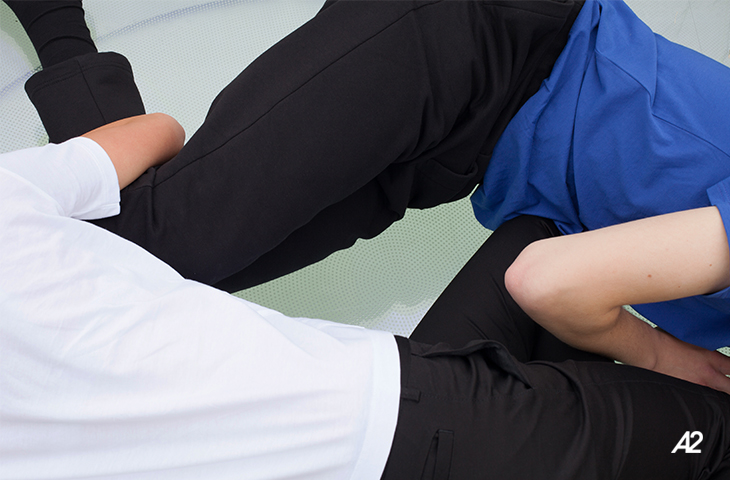 a2 spring/summer2017 collection "friends"
will be shown in berlin @ seek - contemporary fashion trade show
28th - 30th june 2016, booth nr. c-69
seek @ arena berlin
eichenstrasse 4
12435 berlin
www.seekexhibitions.com