Chateau vinyl 7inch TTT special edition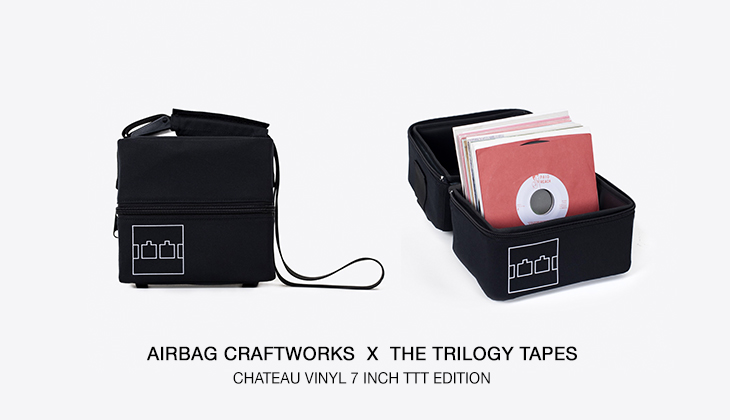 new 7 inch version of model chateau vinyl solo. special edition for TTT, london
go to online shop
gunnar | easy stitch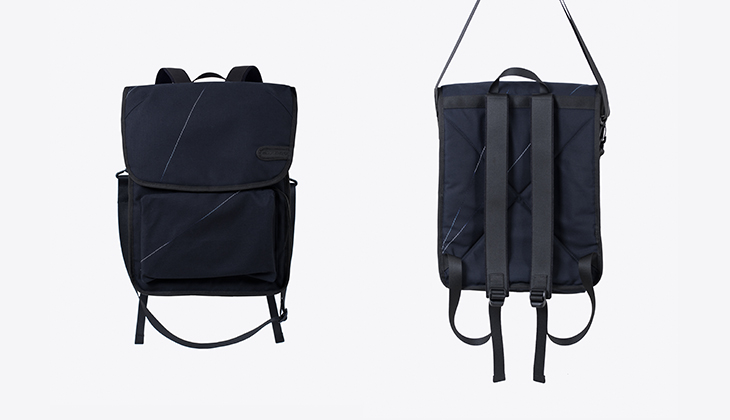 new styles & special editions gunnar backpack available now.
made from durable, lightweight & waterproof fabrics.
go to online shop
herbstsale & new collection release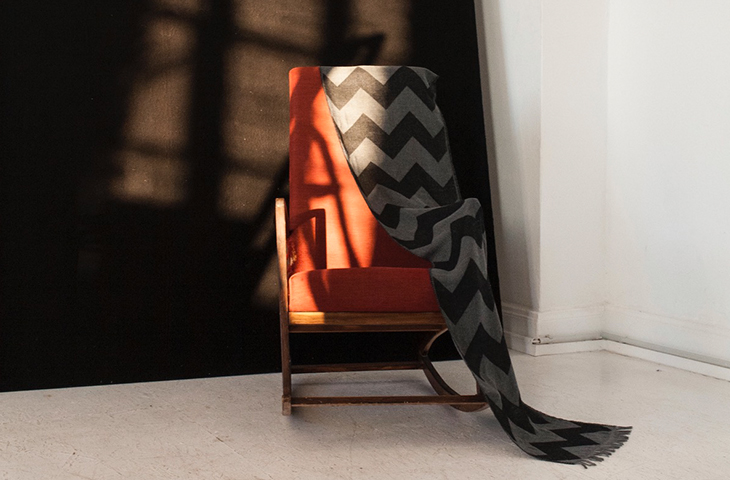 welcome to our herbstsale & new collection release event of a2 aw 2017/2018 |
c o n t e n t
the sale is happening online and at the airbag craftworks factory and shop in kleestadt,
do.19.10 & fr.20.10. | 11-20:00 uhr
sa.21.10.2017 | 11-18:00 uhr
local heroes play their best records on friday & saturday
we serve seasonal food & drinks.
t-shirt | mirage grey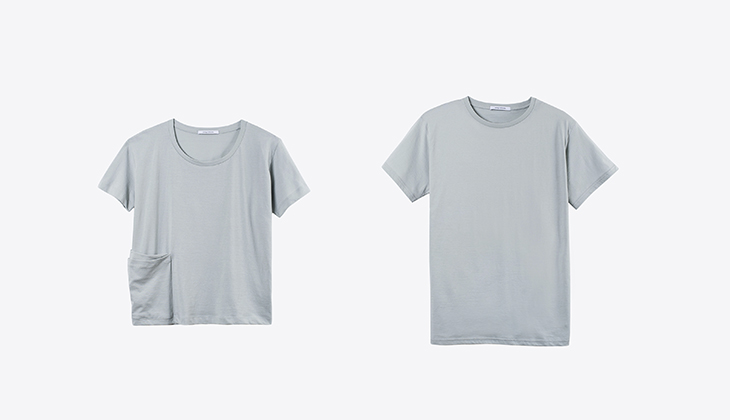 new colour for women pick pocket shirt & men basic t 01, 100% finest cotton.
go to online shop
airbag craftworks a2 ss2018 at resident showroom, paris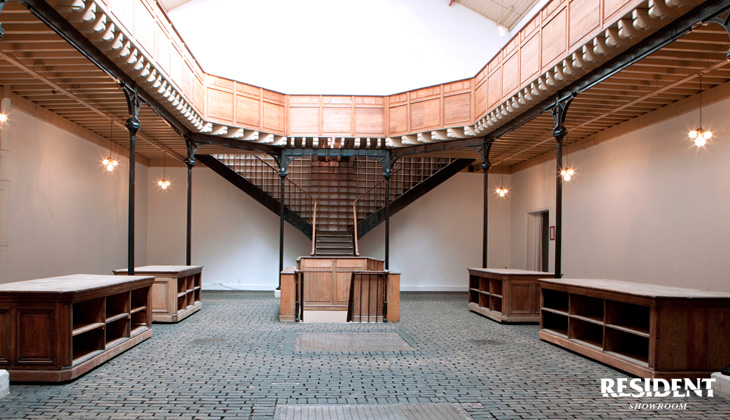 our spring/summer 2018 collection |
w o r l d s
will be shown in paris @ resident showroom
location
Bastille Design Center
74 Boulevard Richard Lenoir
75011 Paris, France
www.residentshowroom.com
opening times
friday, june 23rd - sunday, 25th 10am - 7pm
monday, 26th 10am - 5pm
please
get in touch
for appointments
airbag sommer lagerverkauf 2017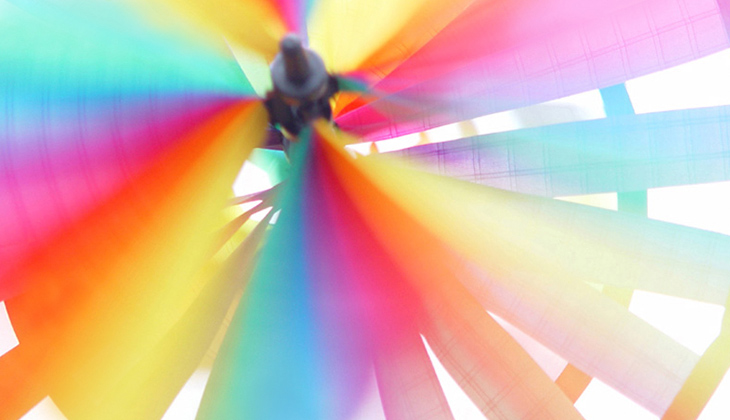 samstag 10. & 17. juni 2016, 11 - 19 uhr + ausklang
come together fuer mode, design & musik
von und mit: airbag craftworks, GOLDMARMOR, JOHANNA GAUDER, Tactile Record Store, YMA, Atelier Schneckenburger,
Kuechenmeister, comic cosmos, Palham Music, workshop records, u.a.
catering im garten: wurstfontäne, Filis Pizza Pflaumheim & Foxinabox
djs: Kassem Mosse, Orson Wells, Aziesch, Philip Berg, Manges, Timo Soriano, Phonk D, Nico Maser, Daniel Herrmann, Kool Frank, Lo Renz, Marylou, Max Blisse, d-man, Winfried Rübsam, ergin erteber, kat & david
neues auch im
o n l i n e s h o p s a l e.
location:
schlierbacher str.14, 64823 gross-umstadt / kleestadt
welcome & bring all your picnic tools!
canadian 0.75
taunus black white way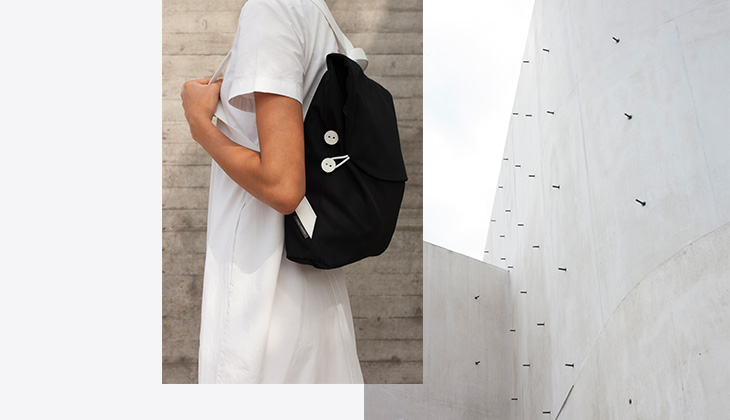 show more variation "taunus"
fashion week paris instore party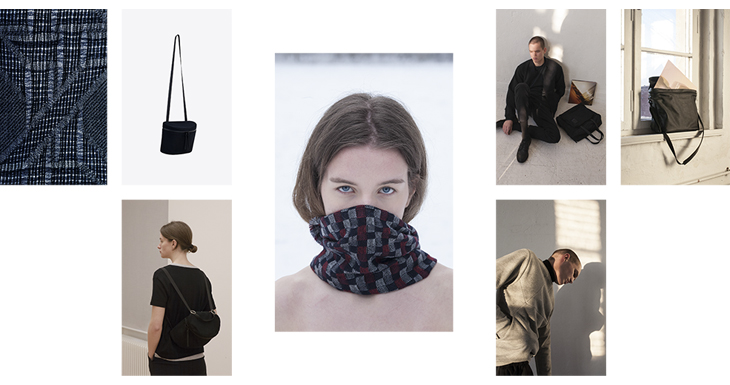 To the occasion of our aw 2017 presentation at resident showroom, Paris we would like to invite you to celebrate with us at Smallville Records shop. Come by to see some collection excerpts including collaborations with Latency, The Trilogy Tapes and Workshop.
Enjoy music & drinks.
~ music ~
Even Tuell (Workshop)
Sidney (Latency)
Collapsing Market Dj's
Marylou
~ infos ~
Jeudi 19 Janvier 2017 / 17h — 21h
Smallville Records Shop
26 rue du Chateau d'Eau 75010 Paris
Metro République / Jacques Bonsergent
www.airbagcraftworks.com
www.smallville-records.fr
airbag craftworks A2 aw2017/18 at resident showroom, paris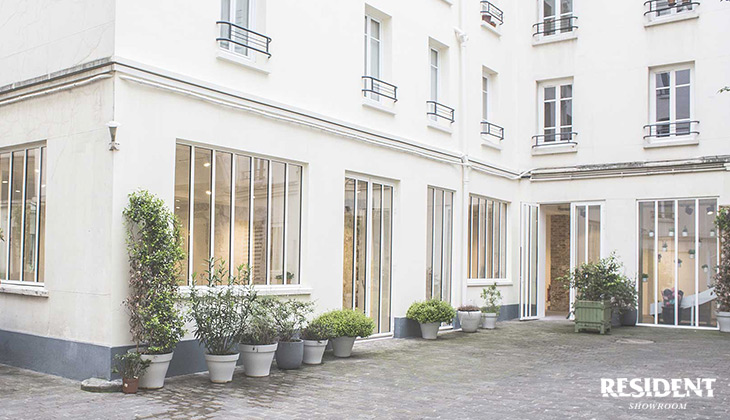 our autumn/winter 2017/18 collection | content
will be shown in paris @ resident showroom
location
22, rue de la roquette 75011 paris
www.residentshowroom.com
opening times
friday 20.1. & saturday 21.1. 10am - 7pm
sunday 22.1. 10am - 5pm
please
get in touch
for appointments