15.01.2015 airbag craftworks A2 AW2015/16 at SEEK, berlin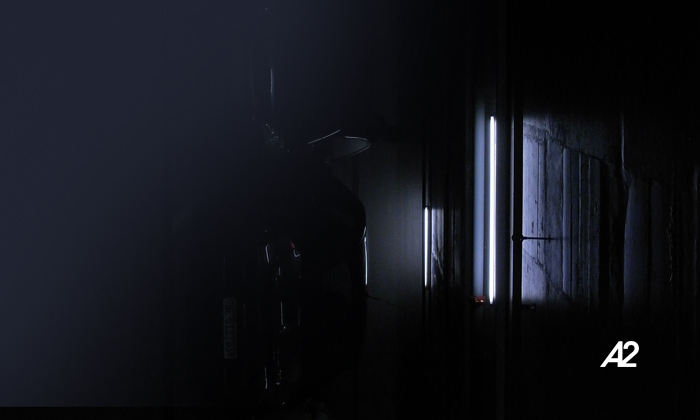 you're invited to have a look at our A2 autum/winter 2015/16 collection "balance" at SEEK Contemporary Fashion Trade show, berlin. welcome!
01.07.2014 dennis busch | poster edition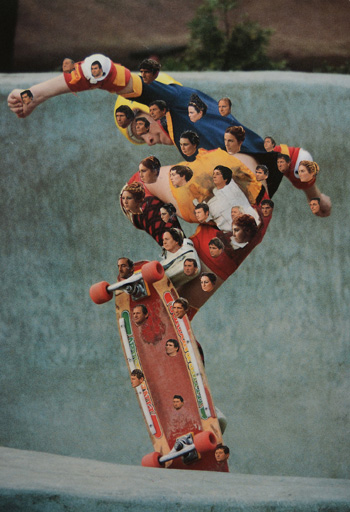 limited edition poster, numbered and signed by the artist. size 70 x 50 cm
23.06.2014 brand new A2 basic t-shirts
men & women basic t 01 cut, 100% finest cotton. available in black, white, blue, light grey. made in europe
01.06.2014 airbag craftworks A2 at premium SEEK Berlin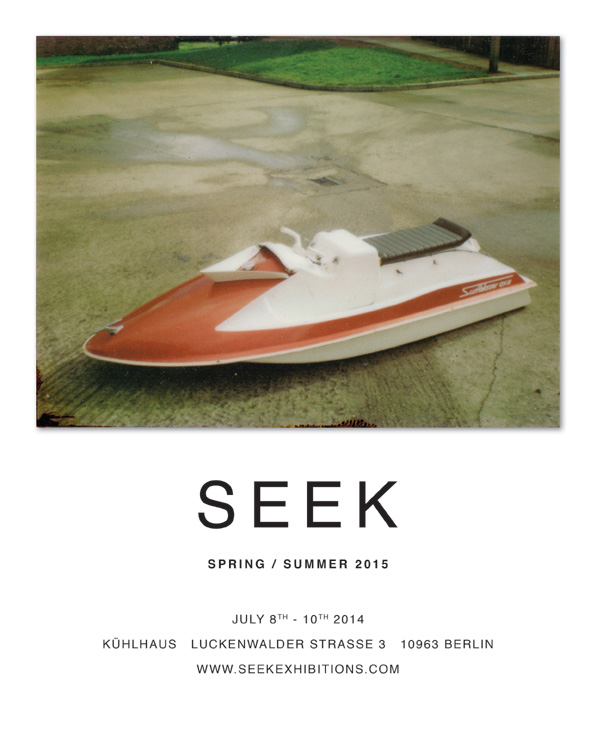 17.03.2014 airbag craftworks x cleanoceanproject | wim
wim was designed to remind people to use durable lieblings-bags instead of throw away plastic bags for their daily shopping trips.
it is also the perfect companion on sunny beaches. it will hold everything you need in sand and water. enjoy your everyday holiday consciously.
also visit: http://www.cleanoceanproject.org
21.02.2014 workshop 19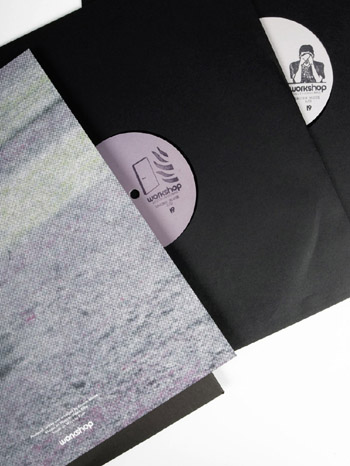 long awaited, to the point, brilliant longplayer by kassem mosse
no words for this.
on this occasion we also repressed his earlier 12" on workshop.
03.02.2014 taunus
puristic backpack with space for up to 15 inch laptops or 25x 12"records. made of waterproof cotton & a unique adjustable leather buttons closure. the back is cushioned for a more comfortable carrying. each taunus backpack comes with a removable inside zipper pocket.
20.01.2014 canadian & buerowolfgang lindenfels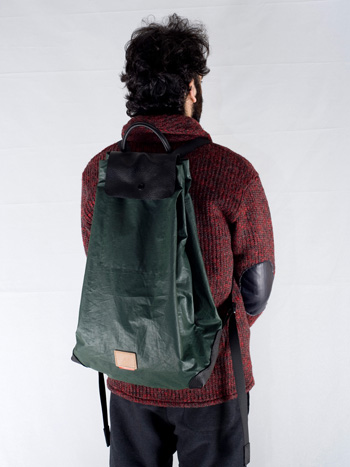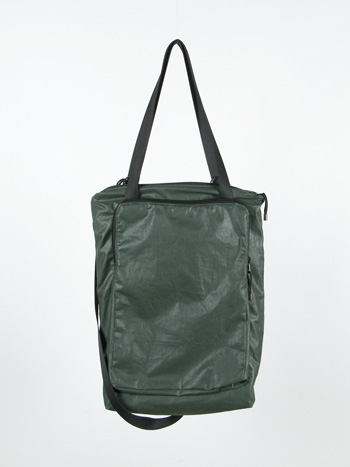 canadian & buerowolfgang lindenfels are made from waterproof, coated italian premium cotton. handmade in germany.
17.01.2014 women's top midnight dress & cloudwalk sweatshirt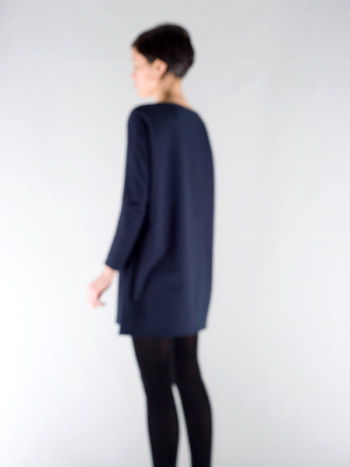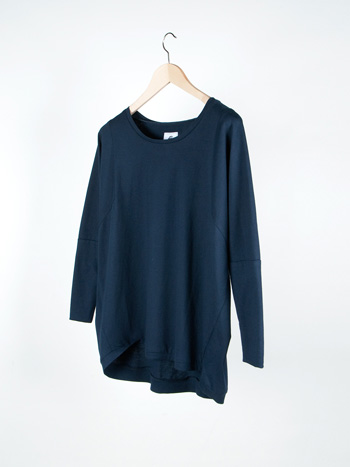 new women's top midnight dress & cloudwalk sweatshirt available now. 100% jersey cotton, deep blue.
15.01.2014 roppongi tower shirt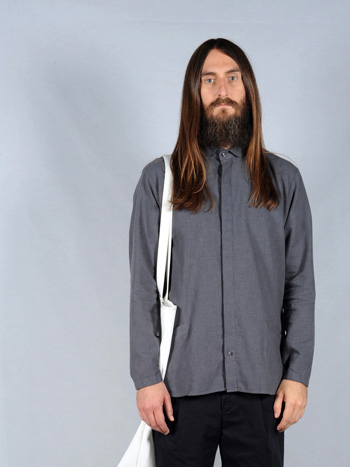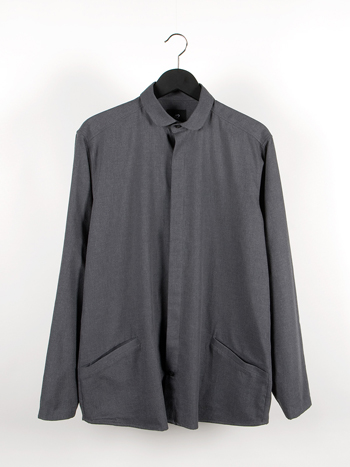 men's flannel shirt with side pockets, unique rounded collar and fine undercover button border with detail.
28.11.2013 airbag craftworks at münzgasse 10, frankfurt | eröffnung am 4. dezember 2013 ab 18 uhr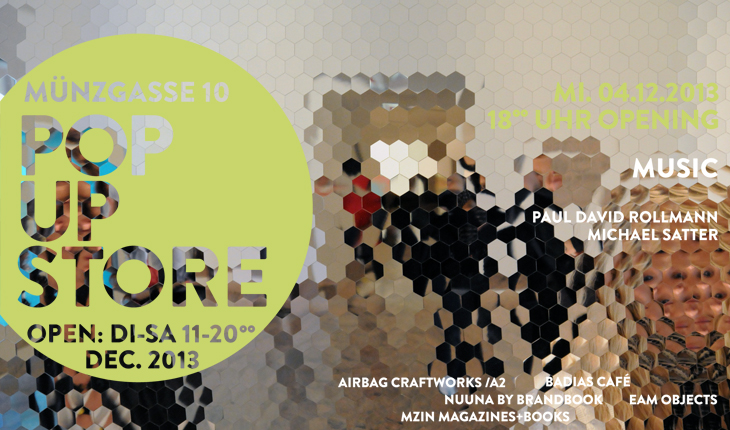 airbag craftworks at münzgasse 10, frankfurt | eröffnung am mittwoch, 4. dezember 2013 ab 18 uhr | books, bags, mags & music. am mittwoch starten wir unseren kollabo pop-up store in der münzgasse 10 in frankfurt. ums vinyl kümmern sich: paul david rollmann und michael satter. zu trinken gibt's heißen apfelwein. zu kaufen gibt's taschen und mode von airbag craftworks, magazine und bücher von mzin, möbel von eam und sketchbooks von nuuna by brandbook. badia sorgt für essen und trinken. ab 18 uhr geht's los.
11.11.2013 come home cardigan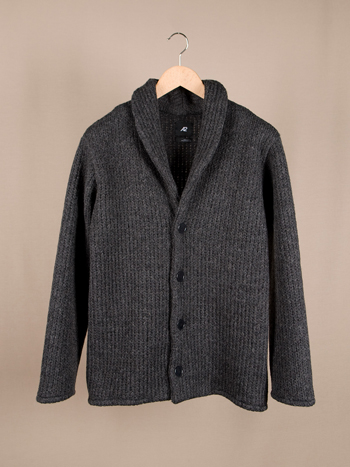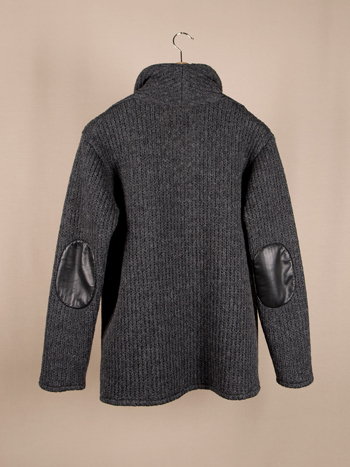 made from italian knitted wool, finished with lamb's leather elbow patches. perfect for cold days.
11.11.2013 moon unit coat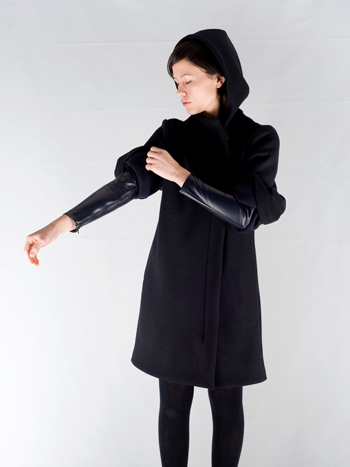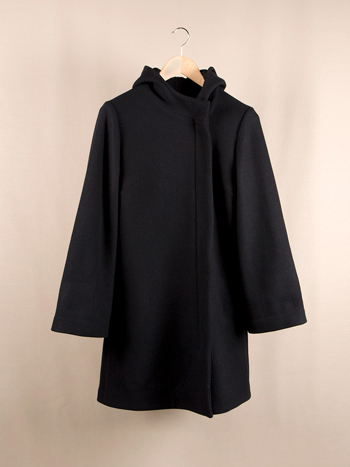 night blue/black wool combined coat with zipped lamb's leather arms. hood, waterproof zipper and side pockets.
08.11.2013 offenbach 0.5 & 0.75 iron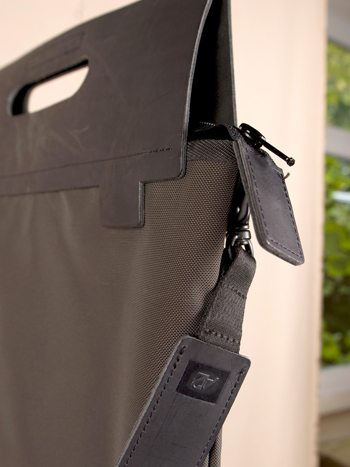 offenbach iron comes in genuine leather with premium italian coated nylon fabric. available now.
09.10.2013 manchester driver jacket & parkwalk sweatshirt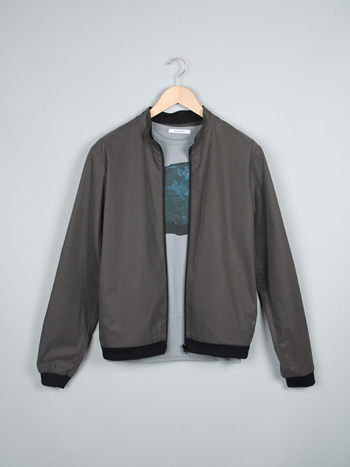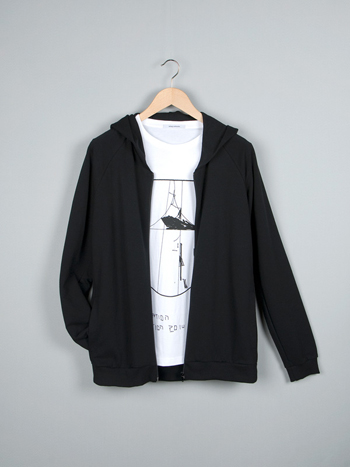 manchester driver jacket | medium slim fitted, unfed casual jacket with fine clean inside finishing made from fine italian cotton twills. available in new colours.
> shop online
parkwalk sweatshirt | refinded premium zip-hooded sweatshirt with 2 inside & 2 outside pockets, allover printed A2 logo on insdie lining.
> shop online