05.12.2016 Airbag Winter Lagerverkauf 2016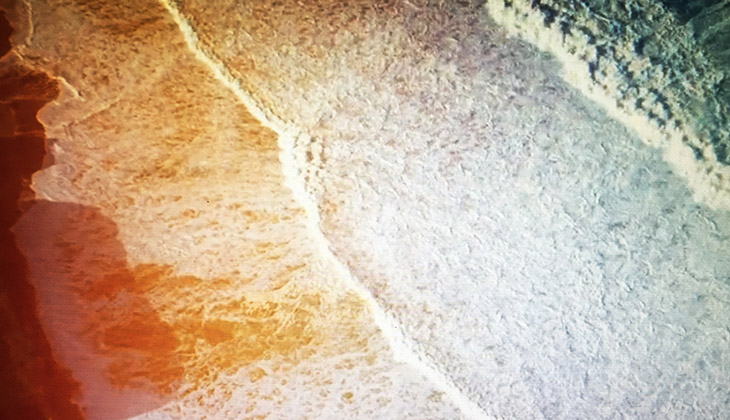 airbag winter lagerverkauf samstag 10. & 17. dezember 2016, 11 - 19 uhr + ausklang
GROSSER SALE & COME TOGETHER FÜR DESIGN, MODE & MUSIK.
shops & designer: airbag craftworks / A2, tactile recordstore, p2 fashion, yma, johanna gauder,
rain studio, n-store, private, comic cosmos, akiko oukubo, u.a.
musik: thomas hammann, manges, phonk d, frwctrl, koloman trax, steady work, manuelvis, lorenz,
timo soriano, kat & david, lukas lehmann, marius schmidt, le rubrique, u.a.
zum ausklang am 17.12.:
surprise live session im atelier ab ~17:00 uhr
catering: wurstfontäne
neues auch im
o n l i n e s h o p s a l e
.
location:
schlierbacher str.14, 64823 gross-umstadt / kleestadt
welcome !
11.11.2016 offenbach magnetic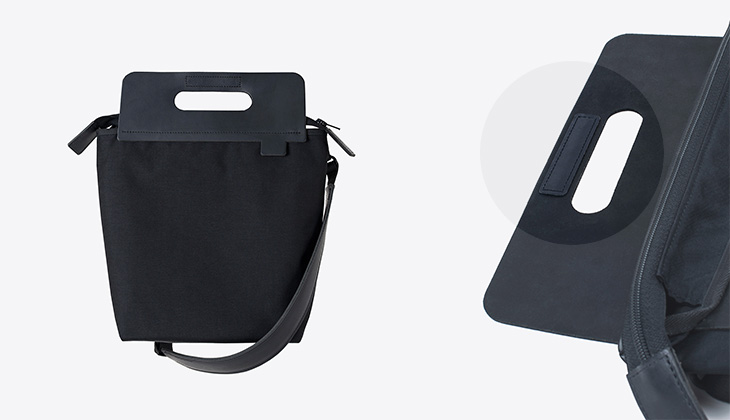 offenbach magnetic comes with a magnetic closure system that´s hidden in the handles
a smart upgrade - providing a silent, smooth handling and very minimalistic look
go to online shop
12.10.2016 herbstsale & new collection release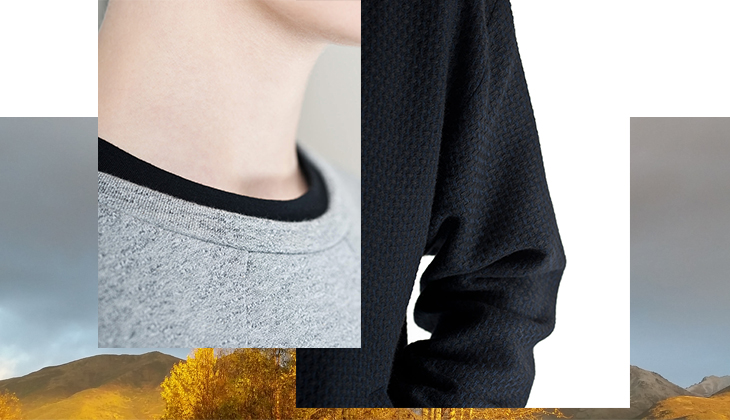 welcome to our herbstsale & new collection release event of A2 aw 2016/2017 permanent maker
the sale is happening online and at the airbag craftworks factory and shop in kleestadt,
fri. 14 . & sat. 15.10.2016 , 11 - 7 pm
we will serve food & drinks. enjoy sets by the airbag craftworks factory djs
and some new talents...
welcome.
25.08.2016 airbag craftworks x berlin-atonal festival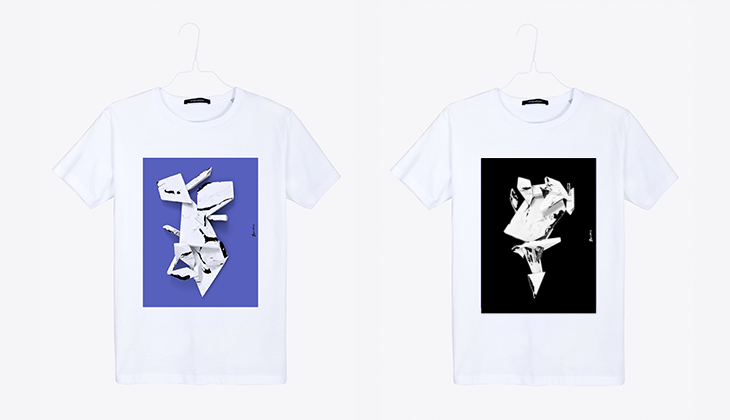 we produced these for the amazing berlin-atonal festival:
blue design t-shirt
black design t-shirt
hi-res silk screen print on A2 basic t-01
available only at the
berlin-atonal webstore
.
24.08.2016 new music online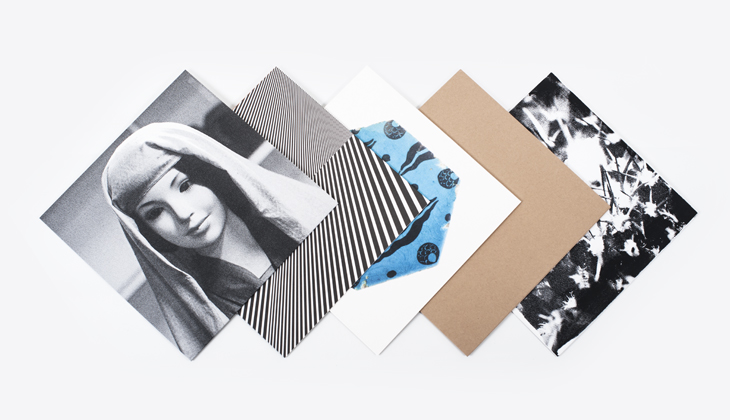 new music
online
23.06.2016 airbag craftworks A2 ss2017 at SEEK, berlin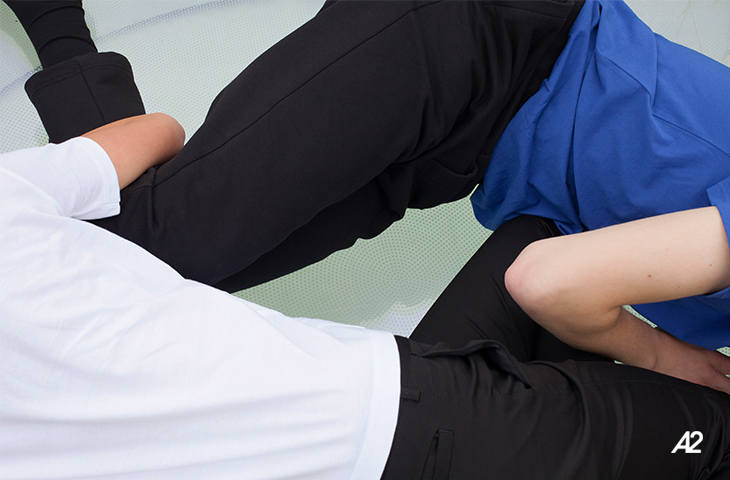 a2 spring/summer2017 collection "friends"
will be shown in berlin @ seek - contemporary fashion trade show
28th - 30th june 2016, booth nr. c-69
seek @ arena berlin
eichenstrasse 4
12435 berlin
www.seekexhibitions.com
22.06.2016 t-shirt | grey melange, mint grey, royal blue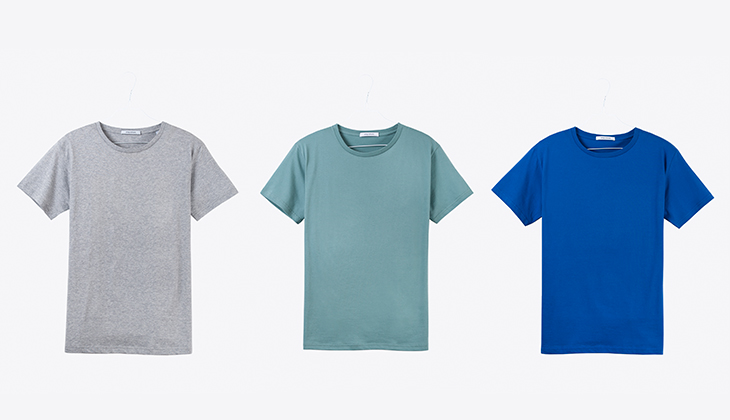 new colour for women & men basic t 01 cut, 100% finest cotton.
go to online shop
20.05.2016 chateau vinyl solo | nylon black stealth edition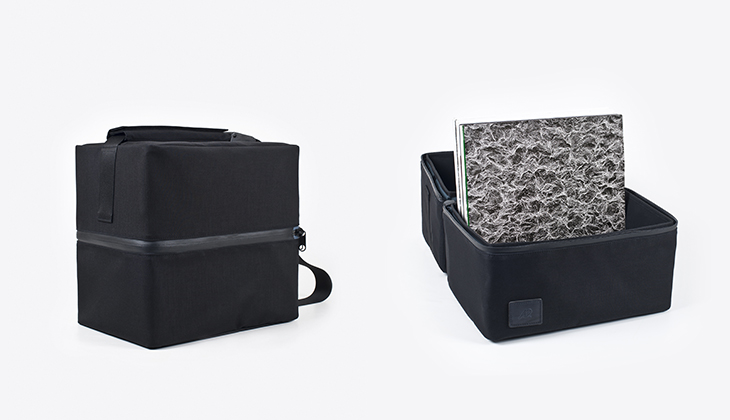 new variation of our functional record case chateau vinyl solo.
feat. a matt coated, water-repellent zipper & embossed A2 logo.
go to online shop
12.05.2016 taunus solaris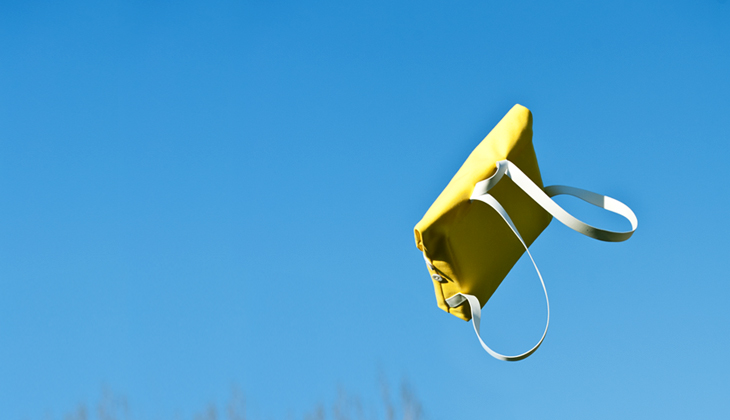 new colour way of ultra light backpack taunus.
yellow - like the sun.
go to online shop
20.03.2016 new music online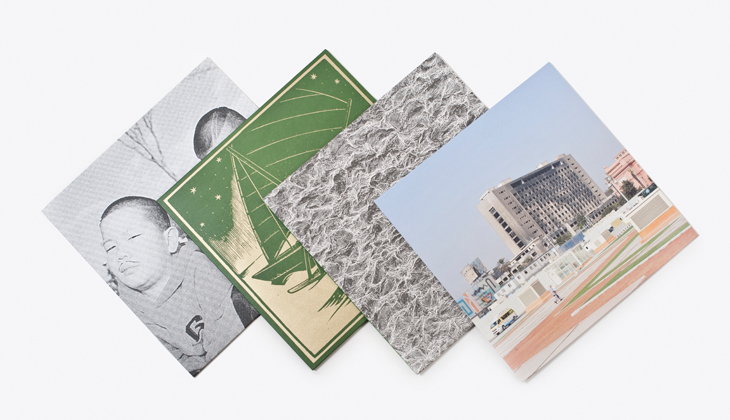 new music
online