30.06.2015 airbag craftworks A2 SS2016 at SEEK, berlin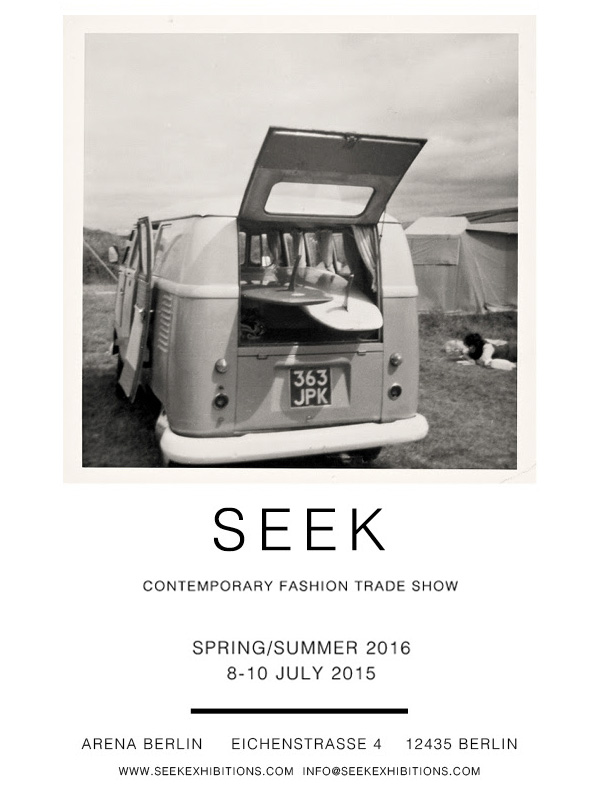 www.seekexhibitions.com
01.06.2015 airbag sommer lagerverkauf 2015
airbag sommer lagerverkauf samstag 06. & 13. juni 2015 | 11 bis 19 uhr + ausklang
von und mit: airbag craftworks, tactile recordstore, heckmann, dennis busch, the silly movement association, melike, comic cosmos, eberhardt objects, workshop records, yma, 20 morgen yoga session, itokin, u. a.
catering im garten: wurstfontäne, café hess
djs: move d, madteo, thomas hammann, swype right (live), roger 23, sidney & suleiman, krzysztof sluka, phonk d, simon dörken, lala umpf, snare silk-a-lot, kat & david, frwctrl-take a disco, mehercules, steady work, u. a.
wer nicht nach kleestadt kommen kann, findet im online sale ein schönes sortiment.
location:schlierbacher str.14, 64823 groß-umstadt/kleestadt
welcome!!
04.05.2015 t-shirt | dark navy
new colour for
women
& men basic t 01 cut, 100% finest cotton.
something around 2000
hand drawn examples of sky falling water
better known as rain
30.04.2015 jail+, clak, maritime red & curry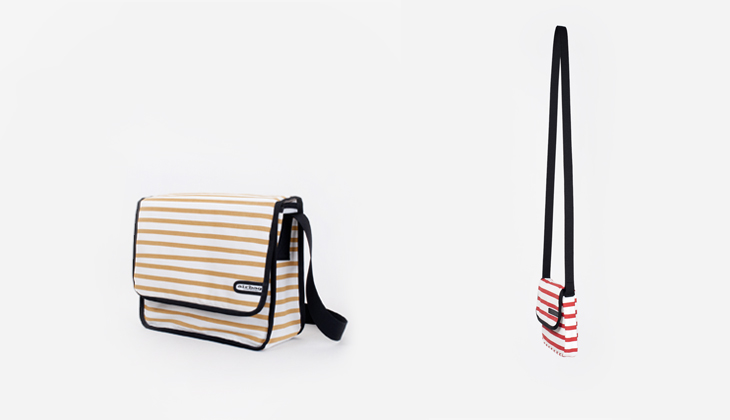 jail+ | new, slightly bigger version of model jail
clak | slim, feminine shoulder bag w/ magnetic closure
maritime red & curry | new classic colours inspired by hot spices.
12.03.2015 taunus +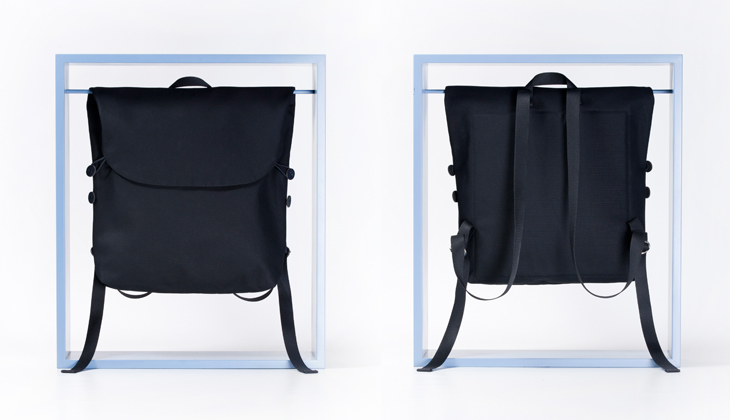 ultralight, minimalistic backpack.
the taunus + version comes with adjustable shoulder straps.
27.02.2015 workshop 20
highly recommanded 3 tracks ep of lowtec's new release on the quality workshop imprint
13.02.2015 airbag craftworks & michael riedel cooperation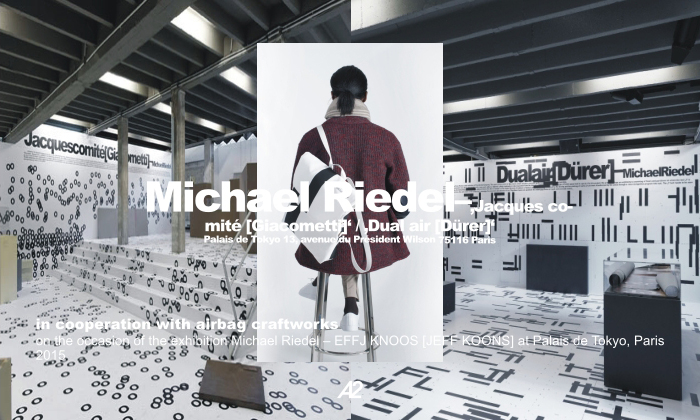 we are proud to present our latest cooperation with fine artist michael riedel. the collection will first be be presented on the occasion of the exhibition michael riedel-EFFJ KNOOS [JEFF KOONS] at palais de tokyo, paris. grand opening: mon 16.02.2015.
each item is a unique handprinted piece of a limited to 50 edition, designed and produced at airbag craftworks in kleestadt, germany
hand-numbered and signed by the artist himself.
the collection contains following models:
taunus, bagpack
riedel01 totebag
wim, shopper
chateau vinyl, record case
t-shirts for women & men
a limited amount of bags is available in our online shop
15.01.2015 airbag craftworks A2 AW2015/16 at SEEK, berlin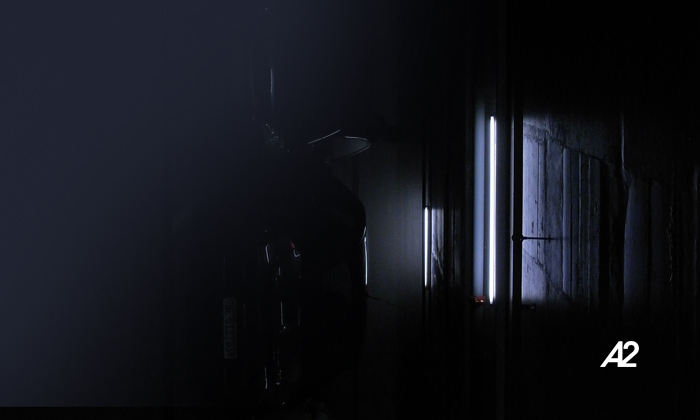 you're invited to have a look at our A2 autum/winter 2015/16 collection "balance" at SEEK Contemporary Fashion Trade show, berlin. welcome!
01.07.2014 dennis busch | poster edition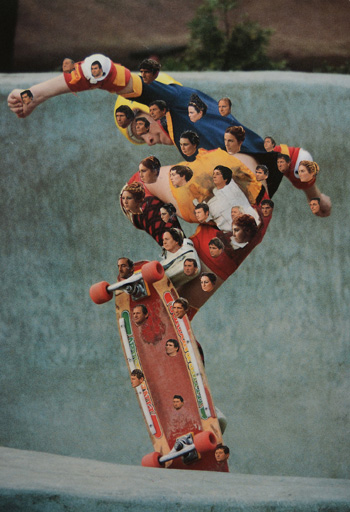 limited edition poster, numbered and signed by the artist. size 70 x 50 cm